Tuesday, March 13, 2012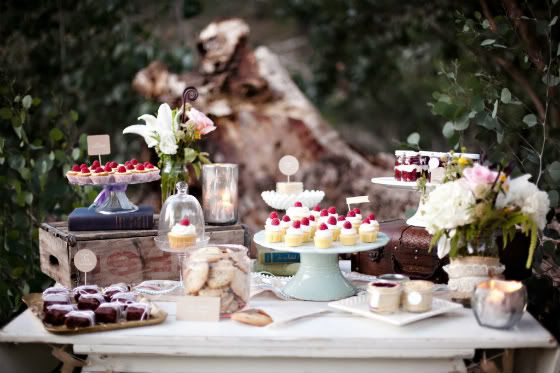 Here's a peek at some of the photos from my styled shoot.  These are some of my favorites!  You'll be able to see more of the gorgeous photos when my new website is live *fingers crossed* by the end of the week.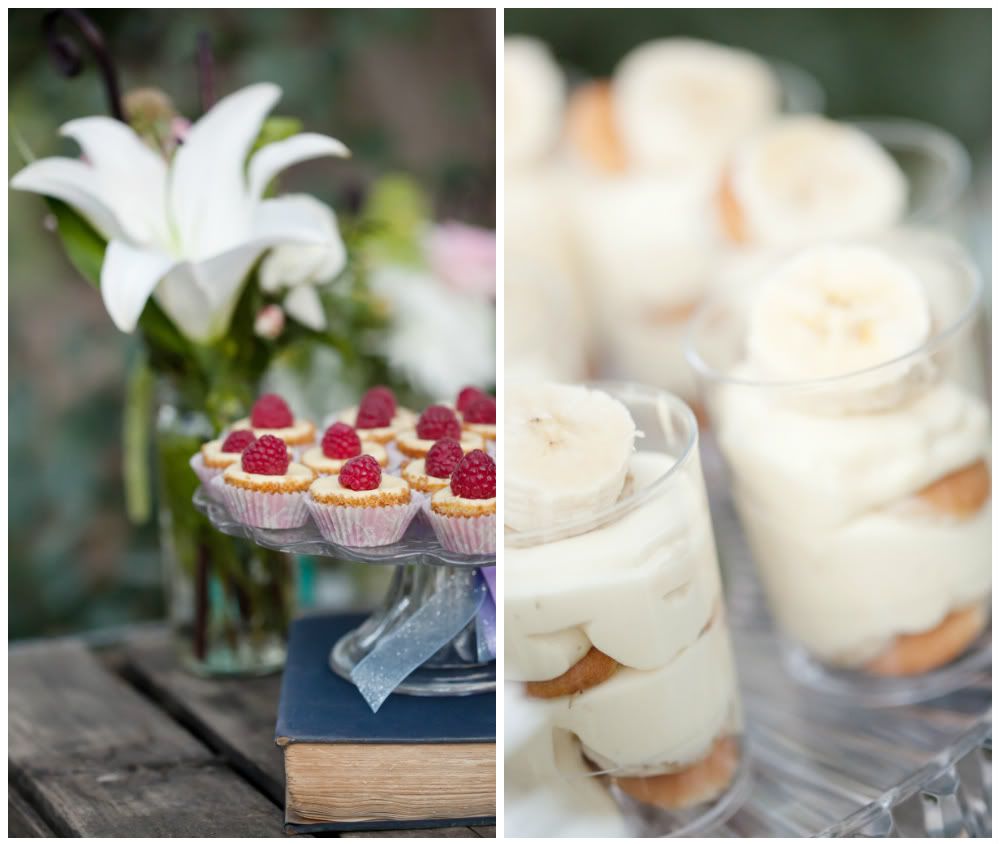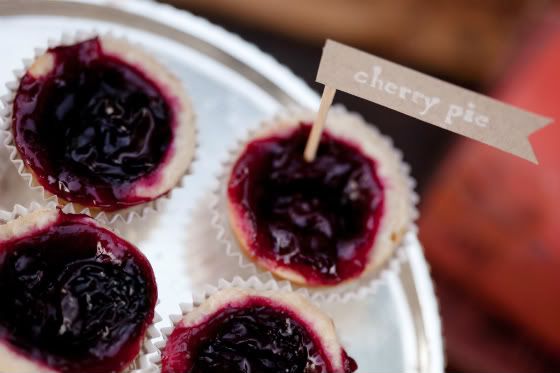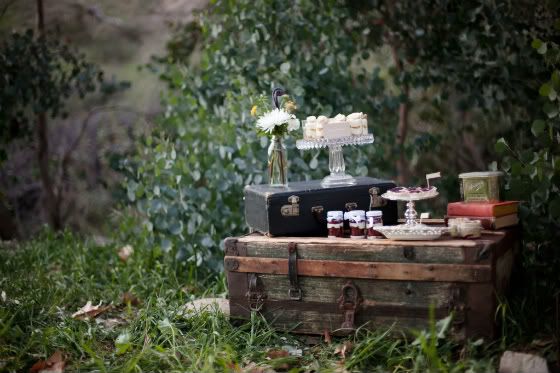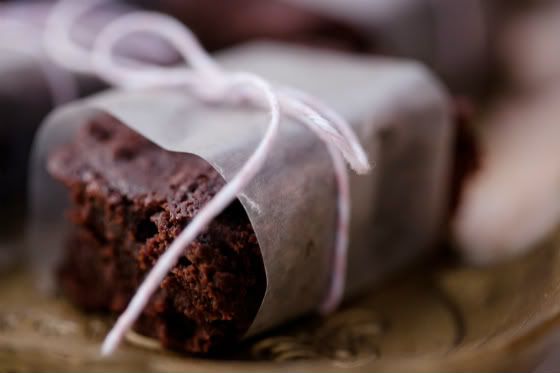 I want to say a HUGE thank you to all of the talented ladies that helped me put this shoot together!
Sabrena from Dear Lola Letterpress,  helped me with making the adorable "The Sunday Sweet" sign out of burlap. The cute kraft paper name tags were her doing as well.
Shelby from Green Leaf Designs put together the beautiful flower arrangements. They were whimsical and gorgeous right down to the curly cue flowers I have never seen before and fell in love with!
Stephanie from Ribbons & Rust for all your amazing vintage furniture! I couldn't have done it without you.
My dear friend, Rosie, for saving me with helping to transport my sweets and helping with the mad dash of fighting against the fading sunlight!
Brittany from BrittRene Photo for all your talent! You are a dream to work with!